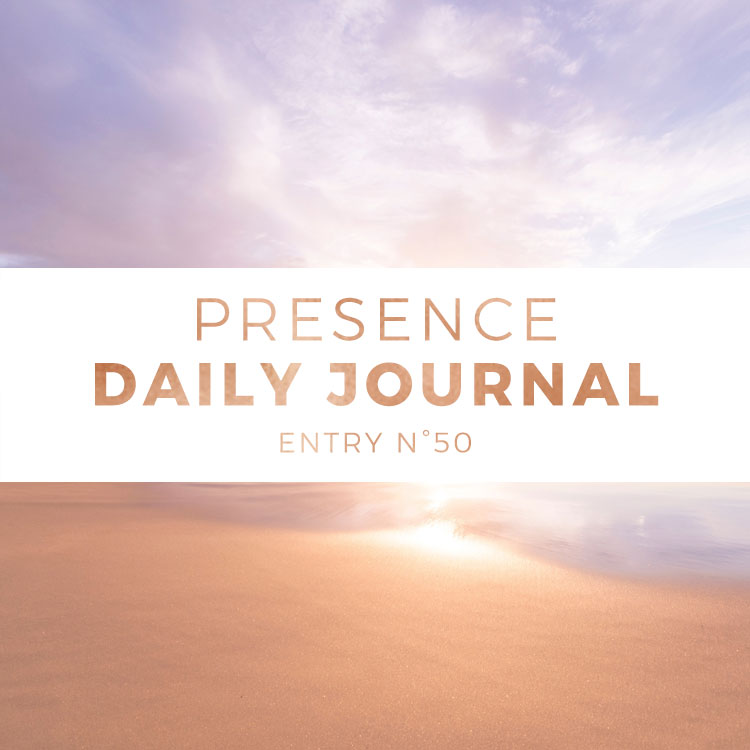 Good morning to all!

The new year is well advanced and once again the pendulum has announced to me that the message of the day should not be published !
Remember that I use the pendulum every morning and ask for it's guidance, I then carry on my own daily personal evolution work by pulling oracle cards, writing down my dreams and auto-analyzing their meaning, meditating and focusing as best I can on unconditional love, harmony and love.

The new features
After this long silence necessary for the smooth evolution of this project and for the implementation of certain novelties, I would like to share with you my latest creations and the ideas I wish to launch this year!

To start on a colorful note, I want to share with you the latest poster design that I have created and that I find very soft.
This creation and all those on the shop, are part of a global project that I will explain below.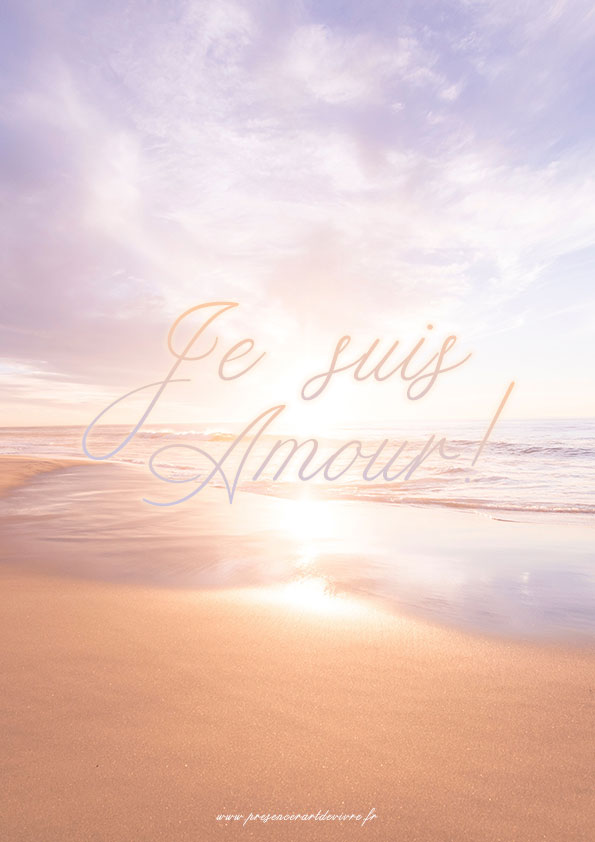 You can already find it as a download in the shop or as a direct print on the zazzle Atelier Présence shop, where all my designs will be available in the future. If you like my creations and want to support the project, please leave a comment to give your opinion and share your discoveries!
---
The project
As you probably know if you read this, the purpose of the presence project is to support all those who want to find the way to the full fulfillment of their being and to experience inner peace on a daily basis.
Every product, service, illustration, tool and game are created and used for a specific purpose; so every element is part of a greater whole that grows with me, my experiences and my understanding of the world. This vision is mine, it belongs only to me and you are free to adhere to it or not, in any case, this project, this system of thinking and this way of seeing the world that I present to you, allow me to take more pleasure in my daily life, to give back a deep meaning to my life and to feel more in harmony with my needs!

Thanks to the time and reflection I have spent in finding my authenticity and the best way to express it, I can convey my experience to you today with accuracy.
Thus, the services I offer on the shop are for the primary purpose of helping you to become aware of who you are, to make you perceive more accurately what you consider to be you, as well as what you wish to become and embody.
It allows you to become aware of who you really are and open yourself to change for the better, because your potential is as great as you allow it to be.
Once your self-awareness and interest in your authenticity and truth are ignited, you will most certainly face doubt, asking what path to choose, how to incarnate this truth; it is also likely that you would prefer to reject a part of yourself and for the time being, it is quite natural.

The ultimate goal of this project is to make you capable of accepting yourself totally for who you are - this takes time - time to let yourself grow, time to open up, time to accept yourself, this is a daily training that requires patience, so don't panic if everything doesn't come to you right away, everything is fine!
During this phase of doubt, anxiety, fear that marks the life of each individual, I offer support in the form of personal guidance, in different formats, to allow you to fell the most comfortable in your journey. Different questions can thus be addressed in discussions via Skype, but you can also ask me all your questions concerning your life and your evolution in the general guidance of the divine oracle.
Your destiny is not frozen, you are the craftsman, you just have to remember the rules and find your tools to build the life that is  just for you! So, if you feel lost, stuck and don't know what to do to "get out of this", take the time to breathe because this is one of those moments when your soul is talking to you and urging you to a great cleansing to start fresh.

To do this, I propose that you discover the energetic care offered in the shop, which will help you liberate all the energies and behavior, the bonds and memories that prevent you from being yourself and incarnating your essential truth, by making you repeat cycles. From this liberation and your ability to learn from your past depend your evolution; but always remember that it can be fluid, natural and gentle if you allow things to be done without forcing.

Finally, the illustrations I propose are positive statements that should be useful to you every day to refocus on the present moment:
"What does my heart tell me?" / "Que me dit mon cœur?" to use in situations with high emotional content, allow yourself to be silent before acting and to center yourself in love.

"How can I serve?" / "Comment puis-je servir?" to use when you feel that "something is wrong", if you don't feel just in some situation refocus  on the service you can offer yourself and humanity by acting justly.

"I am Love!"/ "Je suis amour!" to use when you are sad or angry at someone, before speaking words that cannot be taken back, breathe and allow yourself to embody love and compassion, for your greater good and that of all!
---
The next step
In the coming year, I would like to propose to you an additional tool to approach the study of your deep being and your truth, by designing a personalized natal theme, video analyses of the energies of the month, "evolution notebooks" with tools, exercises and personalized reflections
I am also in the middle of writing a book and a game of runes, which, once edited, will allow you to make daily draws to harmonize and center yourself.
But shh, all this is still in development and to allow a magnificent growth, I tell you no more!
---
If you like these proposals, want to propose your ideas or share your feelings with me, leave a comment at the bottom of the page or on the guestbook, you can also contact me by email or go directly to the shop!
Thank you for being here, for listening and for your kindness!