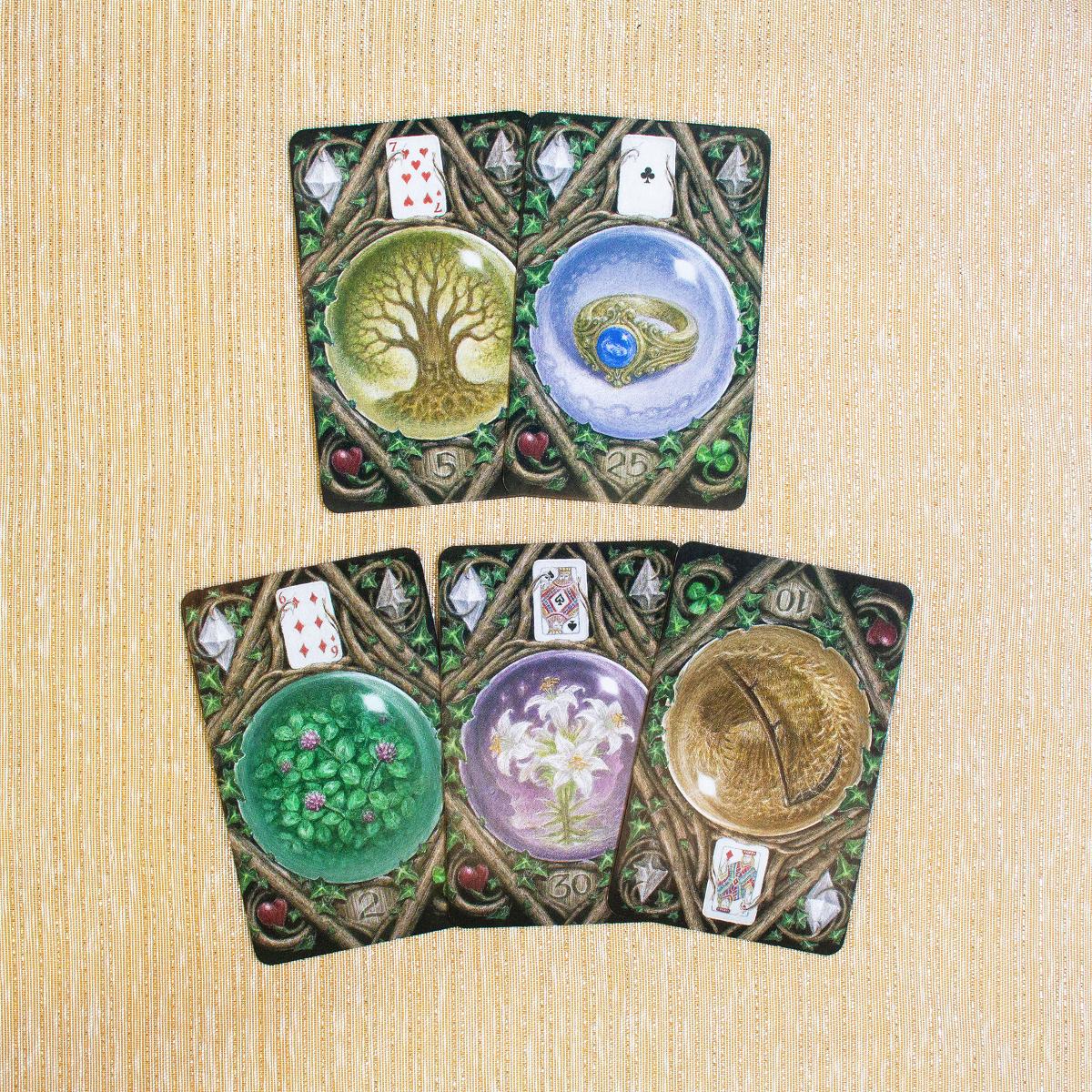 Today, the pendulum and the Universe asked me to convey a specific general message oriented towards the discovery of your inner self and the intuition that is emitted through you.
I am transmitting this guidance here and now under the dictation of my guides, I was asked to use the Lenormand of Caitlin Matthews illustrated by Virginia Lee.
The cards serve as a support to convey a clearer message to you.
The guides, on the other hand, provided me with two very clear messages for today and tomorrow, February 25 and 26, 2020.
---
Here is the channeled message I received:
"Today (February 25, 2020) a staggering action will release from illness, people in great suffering. A commitment is made to the sick, in France and in the world.
In Canada, there is under the snow, a magical source of water.
It is in Charleston County.
The first of the month of March will begin a great procession that will impact the world, the worlds and reveal a secret.

A great man will be born, he will see the day to take his place on the front of the stage.
His life is marked by relatively frightening incidents.
His skin is blue, his body is aquiline, his voice is soft, his tongue is unknown.
He is the safest way. Follow his advice."
---
The message ends here, remember that it is a transcription of my guides, words therefore have a particular meaning and can take a surprising form in matter; so don't attach yourself to the usual meaning that words can have but broaden your understanding and if this message speaks to you then you will know what it is about!