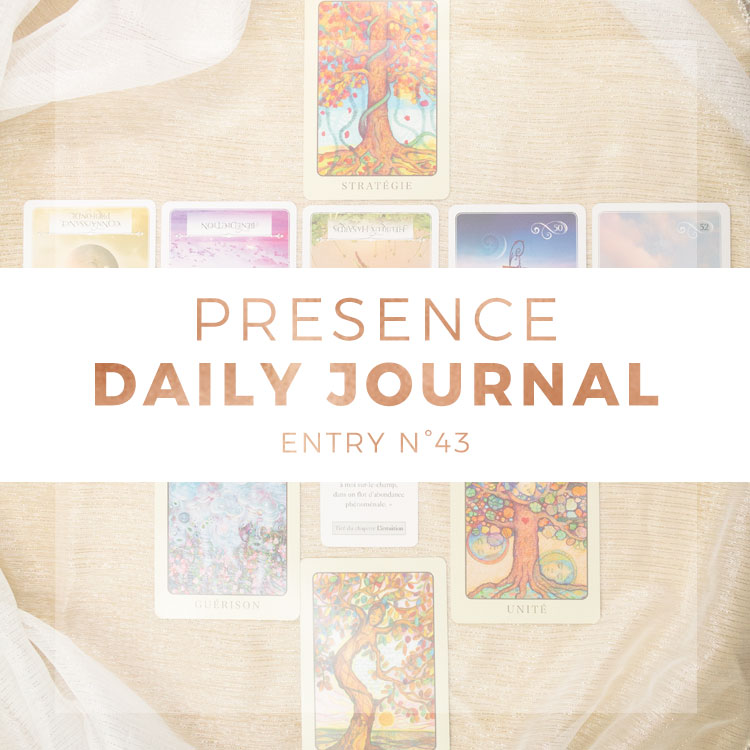 Message of the day
Today the Universe encourages us to take care of ourselves and to respect our sensitivity, a wound from the past has resurfaced to allow us to pass over our past. Definitely. Abandonment and total trust are therefore essential, for it is from this lesson that our greatest good flows, we can thus sort and leave behind what does not belong to us by divine order and finally reveal ourselves, accept us and heal us completely to access our true nature.

We need to focus on peace and healing; implementing acts of unconditional love towards ourselves allows us to reconnect with our soul. This act of faith allows us to change our world and our future.

Now we are able to embody our authenticity and receive what is most beautiful, most just and most loving for us! We can believe in success and happiness in all parts of our lives, because we finally recognize our personal power.

The Universe rejoices with us, because we also allow it to free itself through us: by freeing ourselves from the emotional chains that bind us to others, we liberate ourselves, and at the same time we liberate others from these toxic bonds, releasing a wave of love and light that strikes the whole of creation.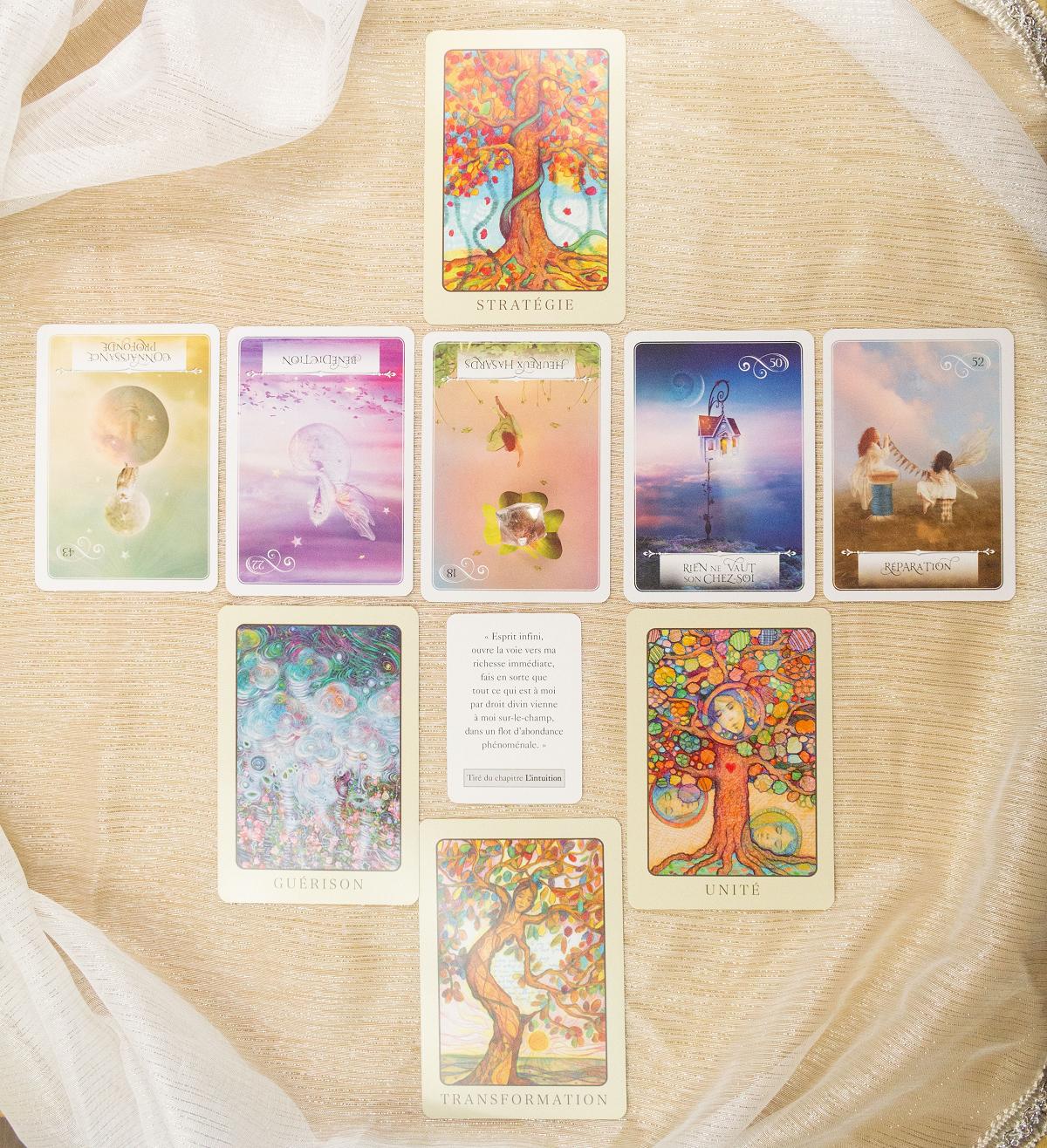 Advice of the day
Change is upon us, our way of seeing the world has more impact than we can believe, by giving time to time, we heal naturally and act for our greatest good. So everything happens at the most perfect moment; if our intentions are pure, they manifest themselves naturally in our lives.

Recite the following affirmation :
"Infinite Spirit, open the way to my immediate wealth, so that all that is mine by divine right may come to me immediately, in a flood of phenomenal abundance"
---
Thought of the day
On this eve of the full moon and the portal of December 12th, I feel a great strength that surrounds me. By performing yesterday's ritual last night, I managed to release an injury from my childhood that I had not yet been able to identify; today another injury resurfaced as I was performing the energy analysis of the day and, while I was resisting, I realized that the healing was already there, I didn't need to do anything other than acknowledge my role, accept the situation as the perfect expression of a Universe lesson and let go of fear and control.

By releasing my fear, worry and pain, I remembered how sweet life is if I accept to see its magic. Synchronicity have brought me to this point in my life, I have learned, I have grown, I have suffered and I have loved; today I know that I can trust myself, I have the tools, the support and the moral strength to face life in partnership with the Universe.

I know that he only wants my greatest good and he knows that I want to access it by making the necessary efforts, so we work hand in hand! He gives me the lessons I need to reach my divine destiny and I do the work that allows me to grow and access it through him.

So I know I have nothing to fear!



Advice
To reach our truth, we must remember that what matters is the path and not the destination! The destination gives us direction, but what really matters is how we get to our truth! This is how we realize that every moment is important and that by doing our best we enter naturally into the flow of life that will lead us to our truth.