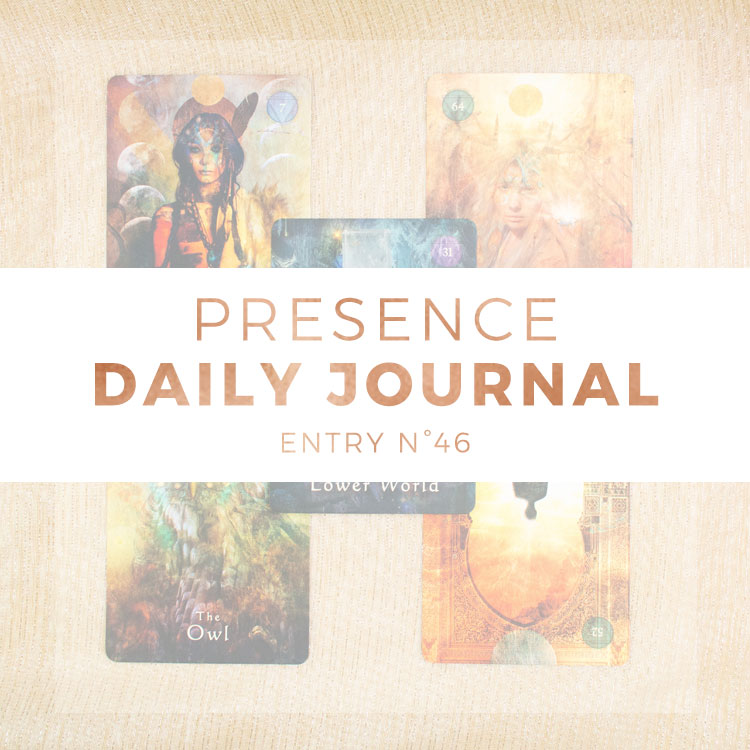 Message of the day
Today, it is by reconnecting with our inner child that we discover the path of joy and a beginner's state of mind. We allow ourselves to see life as for the first time, with love, trust, humour and passion.

Satiated with this sweet trust, we allow ourselves to observe our lives with greater confidence and gentleness; it is here, through the eyes of the heart, that we rediscover the beauty of life and that the miracle of creation flourishes.
We then allow ourselves to recognize our worth in every detail; the gifts of our ancestors are infinite and we are its ultimate creation. Our quest, our path and all our highest potentials are liberated and revealed to us today, we just need to observe and accept them!

The answers are brought to us with fluidity and the time of action will soon be upon us, as there is no point in rushing, we are advised to take some time to appreciate what is offered to us, to be silent in order to accept this new state of being.
When the time comes, we will be able to face the change and act with flexibility, authenticity and fairness. Everything is going well, everything that belongs to us by divine right will always come back to us.
Advice
Reconsider our life with the eyes of a child and see it as a quest of which we are the heroes! Consider all the gifts our ancestors gave us, thank them and honor them. Silence, refocus on peace to prepare for action.
Here and now I connect to my inner child, thank you for allowing me to see the world through your eyes again, thank you for helping me perceive all the magic and gifts of life and my ancestors. Through my actions today, I give thanks to all my ancestors and their teachings; thank you for helping me to refocus in peace and love in order to prepare for the next stage of my life, by grace and in a perfect way!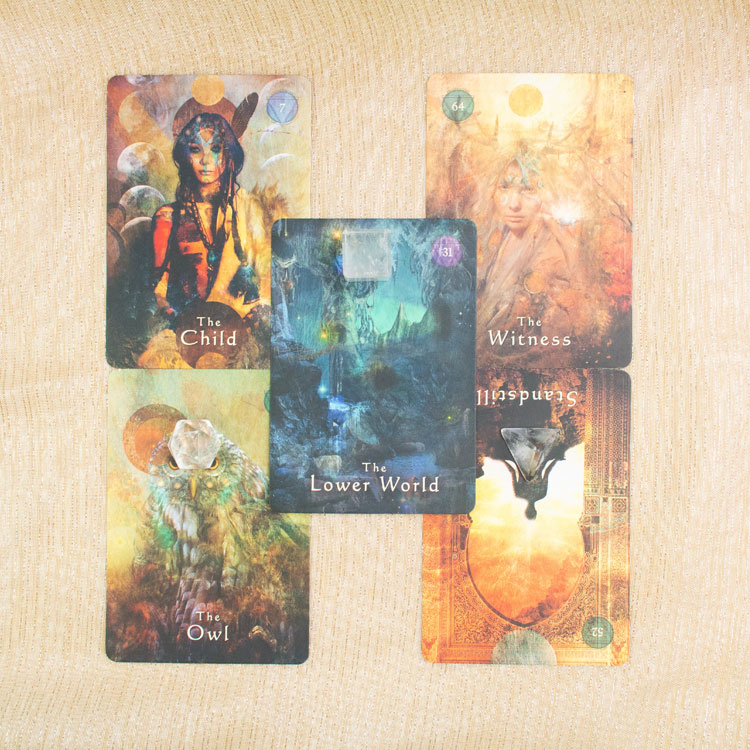 ---
Thought of the day
Today I wish to share with you my thoughts on memory and more particularly the memory of our ancestors, of our lineage in connection with our karmic memories.

We come to earth to incarnate ourselves in a body that belongs to a lineage:
our mind, our soul, our energy has a full-fledged footprint that carries karmic memories, contracts and other energy ties that have a powerful impact on our lives; our body, on the other hand, embodies and expresses qualities related to our ancestors and their history: a physical resemblance, a behavior, a character etc. all resulting from past experiences that we replay in our current lives to liberate them and allow us to heal in order to embody our highest truth and fluidify the evolution of the entire species towards its highest vibration.

The message of the day is therefore essential for realizing our personal path of evolution, for it is by recognizing and freeing the patterns of our present lives, that we recognize the teachings of our ancestors as gifts that allow us to free ourselves from the past, to embody our truth in this present; rather than replaying scenes from the past, we create a whole new present for our souls and those around us, that is how we change the world and our future, we create our lives, live our own experiences, rather than replay ancestral patterns.

Today we come to the end of this initiatory journey and we will soon enter into Our life, we must rejoice and give ourselves the time to complete this cycle beautifully. That is why we are asked to rediscover our childhood mind, our spirit of adventure and beginner's mind!

Everything that happens to us in Our life is something new, something that our soul has never experienced, so rather than rush, be impatient and risk being nostalgic later, we might as well work on the final details and settle into our new life when the time is right!