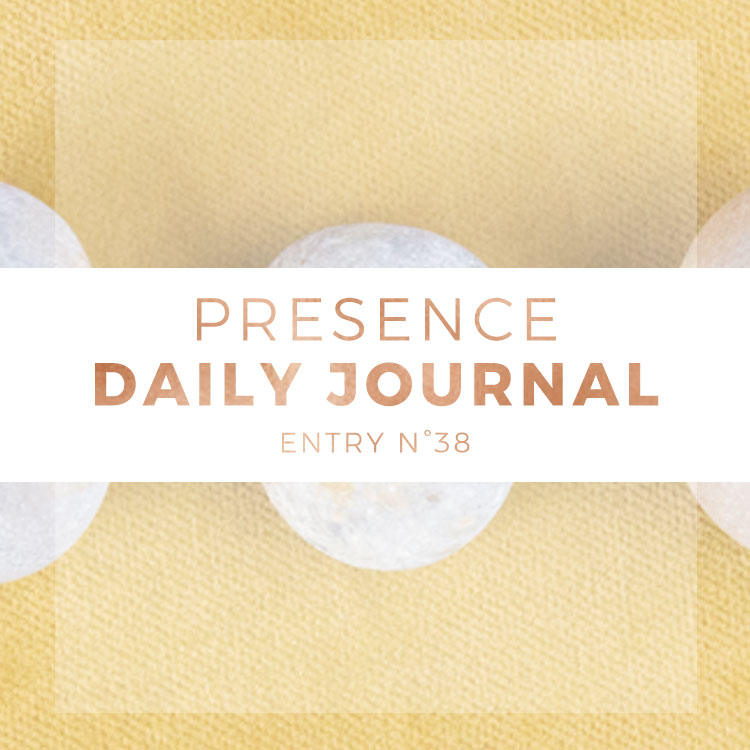 Message of the day
The divine runes announces a change for the better, a rebirth after a big revelation. We are able today to feel that something is slowing down our evolution, the frustrations are present in large numbers and we do not necessarily know why, we feel good in certain aspects of our life, but something is preventing the full deployment of our truth!
In fact, it is our heart and soul that speak to us, we have chosen to live with respect and this respect gives rise reveal the opportunity to perceive what still holds us back in our lives.
We must take the time to make this journey of introspection to the very foundations of our life: our childhood, our parents, our relationships and what could be at the root of this blockage. Once that is done or the intention is given to do it, we have to be gentle with ourselves and give ourselves time to heal.

We have been wounded, but it is our soul that decides the ideal moment to allow us to heal, we must concentrate on our truth and the well-being we can bring ourselves, because we must be able to realize this healing. To do this we need all our strengths and a solid foundation.
That is why we are facing a period of frustration that, in reality, is an opportunity to heal and regain strength! These frustrations are positive signs! We are able to recognize what we really want, but to receive what is most just for us, we need to slow down! There are so many contradictions! But it makes sense if we manage to tell ourselves that whatever happens, everything that belongs to us by divine order cannot be taken away from us; we have time to appreciate what we already have today and it is from this place of love that we can receive the essential substance that nourishes us!

It is by accepting the situation for what it is that we can detach ourselves from it and heal!
Check out Eckhart Tolle's video on the subject here!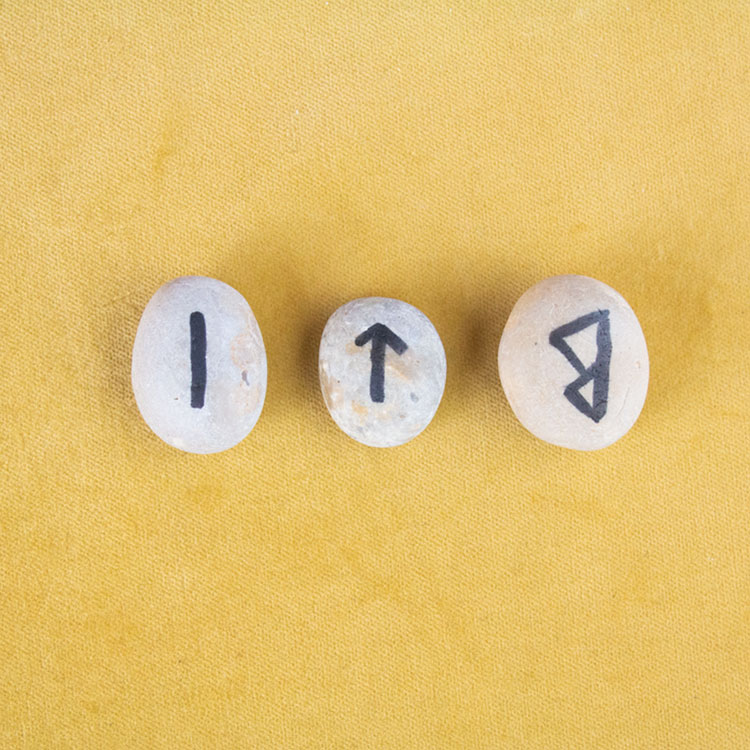 Exercise
Taking time this week to ask the Universe to guide us in the search and acceptance of what is blocking us, write down our discoveries or use free speech by talking to someone, talking to ourselves works too! 
Start by saying this:
Here and now I place this situation in the hands of the wisdom and infinite love of the Universe, I give you carte blanche to act for my greatest good, by grace and in a perfect way.
Then continue with:
Infinite Spirit (or any other desired entity), please help me to discover, accept and overcome what blocks my evolution. Give me the strength and courage I need to face this reality and free myself from the burdens that still overwhelm me, by grace and in a perfect way.
Once the results are achieved, think about thanking the energies:
Thank you [name of the entity or energy previously invoked], thank you so much for your support and love, thank you for everything!
---
Experience of the day
The message of the runes finally came as little surprise to me, for a few days I have been listening to Youtube videos and a message came regularly: something must change to allow a rebirth. Today I find that the tools provided are particularly effective.

Personally this is how I work when I have to discover something I don't know and I find it too difficult or too boring: I start by putting the situation in the hands of the Universe, angels, archangels and all the sources of love and light of the Universe, because we must remember that we are not alone and that the Universe wants us to succeed! So it will always answer us if we are authentic!

Then I ask them to give me the strength, the courage and the advice I need to make things right.

Then I steer in the fairest direction to allow me to carry out this work, I determine the intention to carry out this work at the moment that will be the fairest for me! I have noticed in the past that I tended to "believe" I did the job by listening to guidance and expressing an intention, but the purpose of the intention is to achieve it! It is therefore necessary to arrive somewhere or at least to carry out a minimal action in this direction, otherwise the intention is lost in the meanders of our unconscious!

Here is how I give weight to my intention in order to embed it in my  life and to act in its direction, because if you intend to recover from a cold, you will take care of yourself! The same is true for an energy injury, but the «medicines» are slightly different!
Exercise
You have managed to determine an intention today, for example to find out what is blocking your life right now. You must now use the tools that speaks to you the most and are the most pleasant to use to achieve this intention!

Personally I use writing and free thinking, I focus on the subject, then I do something I like that allows me to concentrate without thinking about anything else: like cleaning, or washing, or doing sports. If you are moving to an activity that requires reflection, remember to note your intention so that you do not forget it and allow yourself to come back to it later!

Once your intention is anchored in, doing an activity that pleases you but requires no reflection allows your mind to send you the answers you need! Let it go and don't resist, everything's fine.