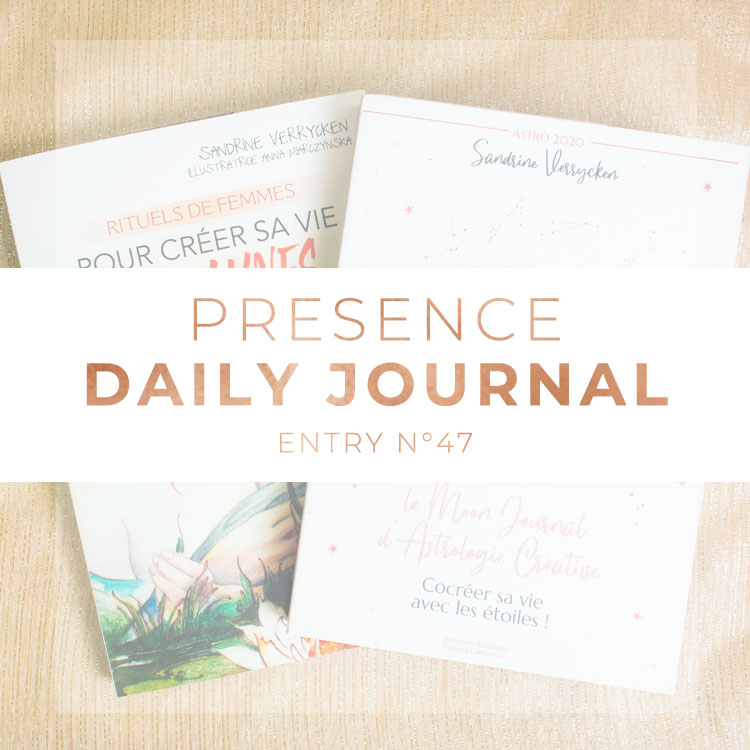 Good morning to all!
Following a strong inspiration, I wish to share with you today the events I went through, the tools I have used to find lasting inner peace and the steps that led me to choose to incarnate peace and unconditional love.
A few years ago, while I was in the middle of a break-up cycle, my mother gave me a deck of cards from Doreen Virtue: the Archangel Michael Oracle Cards.
Not being, at first, very much focused on religion, but rather open to spirituality and esoteric, I became interested in prayer and angels with a certain detachment, probably due to erroneous and often caricatural images and conceptions associated with religious iconography.

Having completed an artistic training, I have some knowledge in art history and painting which allows me in my daily analyses, in synergy with my intuition, to understand the language hidden behind the symbols used.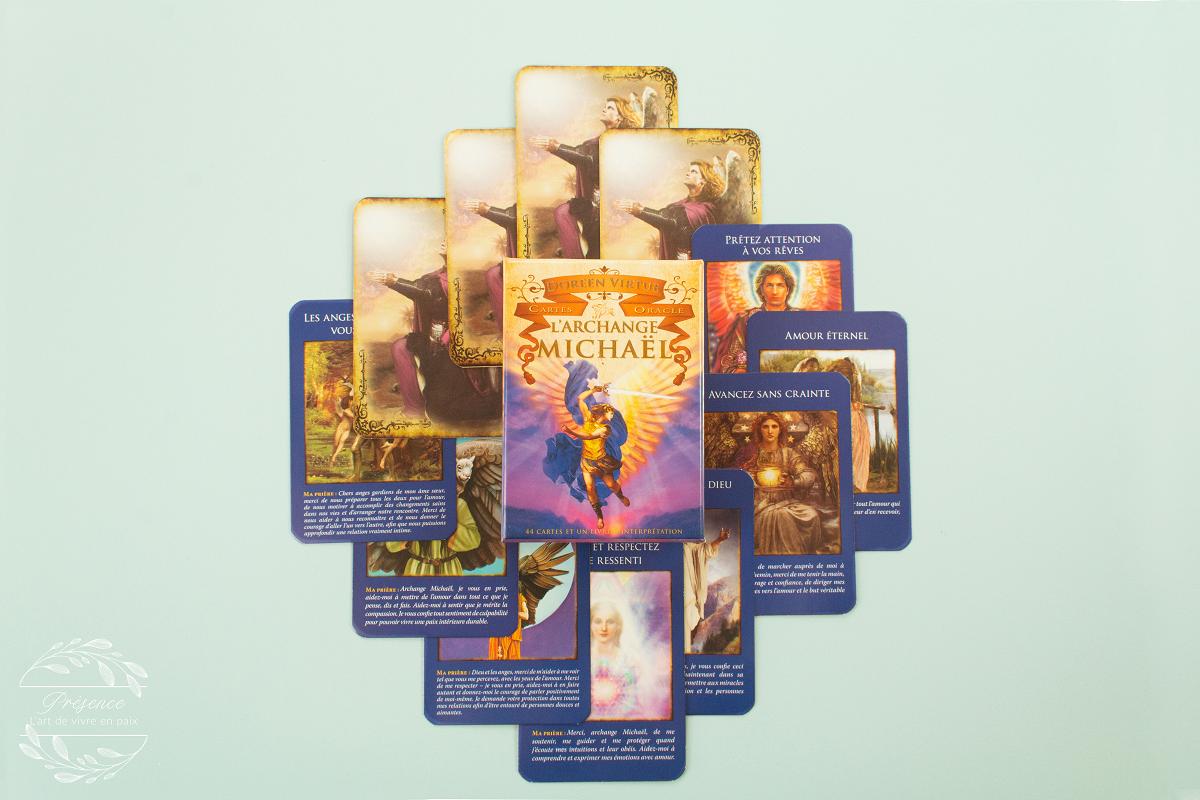 As many separations and painful events occurred in my life, these cards were a real support that I greatly needed. When the storm calmed down and I was able to take a good look at my situation, I stumbled across another game that fed my personal experience and thoughts on spirituality and life in general.

Filled with a message of wisdom and common sense, this game puts in perspective an incredible amount of information, which allowed me to change my view of the world and my personal life. I wish to share with you this magnificent game which, in my opinion, has enabled me to begin a deep healing process, my spiritual evolution and to find peace in my daily life.

It is called OSHO The tarot of transformation, published by Vega*; this deck is accompanied by a very complete explanatory book that gathers « parables to teach us to become more aware of our hidden potentialities. Each parable contains a precious revelation prompting us to seek the truth in ourselves, and to nourish it with our own conscience». These traditional stories are told by Osho, a master of wisdom, who opens the doors to a new, "immediate and pragmatic understanding of the realities of contemporary life".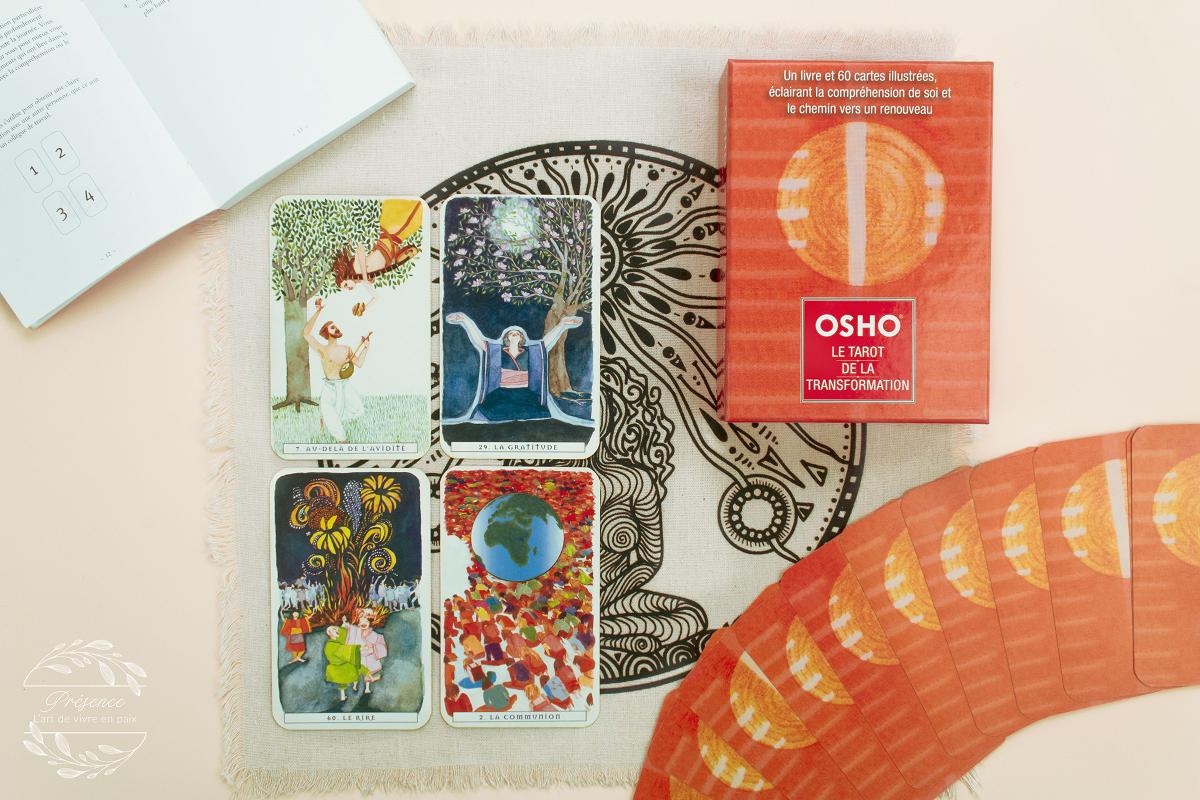 It is also thanks to these readings that I have put my vision of my femininity into perspective. While I was looking for a guide that would allow me to better understand myself, I discovered the videos of Sandrine Verrycken, her monthly diaries of accompaniment* of the sacred feminine and the sacred masculine energies. Today she has also released a book based on these diaries to create your life in 12 moons* and that you can discover on her website (french only for the moment).

In short, the tool that I discovered at the time was a monthly diary that allowed me to take stock of the energies of the month and to connect to the feminine energy (in the first edition, then male in the second) of the zodiacal sign associated with this month. For a whole year, I was able to experience these energies, discover my innate abilities and gently start my own evolution path with its "Starry Guidance".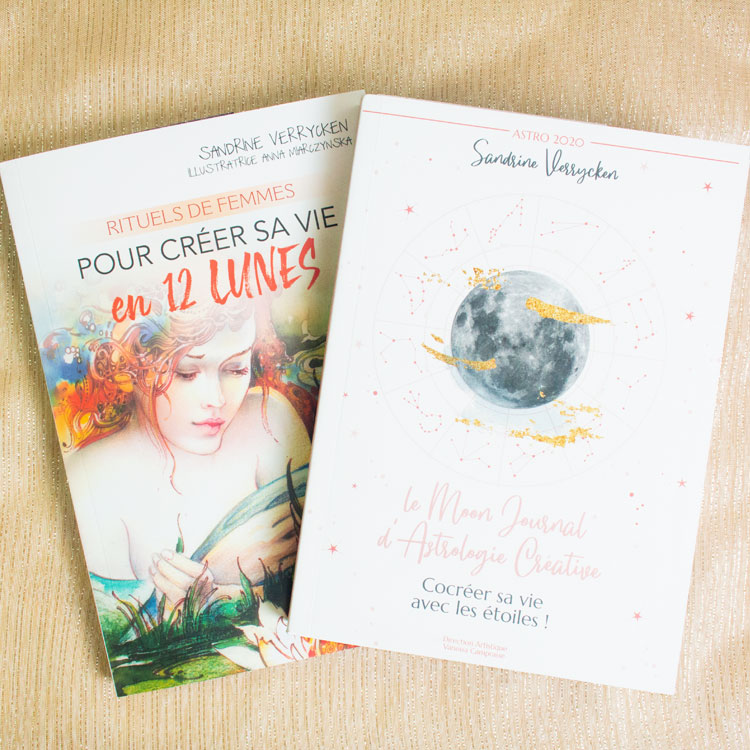 Finally, for those who like to read, who wish to deepen their reflection on the world and make a first experience of the «universal rules» I can only advise you the initiatory book of Paulo Coelho: the Alchemist. You will discover a new vision of the world, reconsider your life from a new angle, freer, lighter, like a quest whose culmination is your greatest good.

If you do not want to use the game that I advised above, or if you want to find another one but you do not trust yourself or do not know where to start, I advise you to use a white stone and a black stone to make a decision; as in the book the alchemist, they each bear a name Ourim and Toumim; when you have a decision to make and you are unable to use a pendulum or your intuition, place these stones in a small bag and draw one at random, thinking about your question, if the stone you choose is white it's yes, otherwise it's no!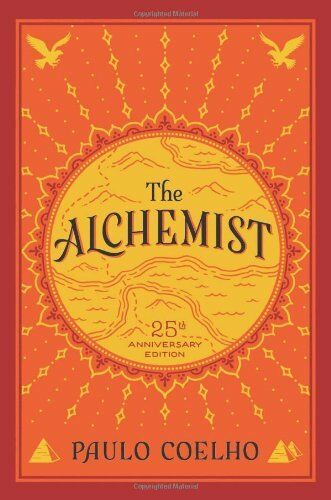 Now have fun reconnecting with your child's joy and, through it, your deep being. All that the creation desire is to create with authenticity new forms of expression, no one can be in your place, you have your own expression, your personal beauty and your voice, it is up to you to give it time to grow and express it.

This article is an illustration of my personal experience, I hope it will also help you find your way to joy and the most perfect expression of yourself!

I'll see you soon!

*None of the links listed are sponsored! I only share tools I have used and adopted!