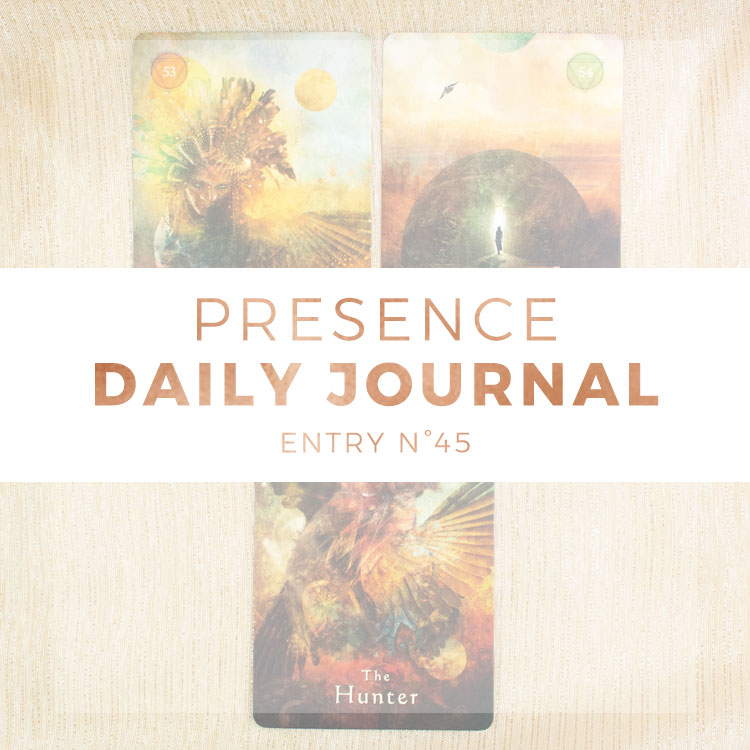 Message of the day
The Universe informs us that our profound nature is revealed to the world today.
We are born a first time, out of our mother's womb and a second time when we become adults. We are born again to ourselves, independent of body, soul and spirit from our earthly parents, this time out of the belly of the earth.
Today, therefore, we begin the first day of our new life, truer, more just and more authentic.
Nourished by our experiences, by the gentle warmth of the sun and the earth, we grow in wisdom, purely free and totally present.
We are now mature and able to feed on our own truth; we nourish our own evolution of consciousness and feed the earth in return.
From now on we have found our place and let ourselves be carried by life; our thoughts are clear, our positioning deeply anchored, evolving fluidly on all planes.
Advice
Breathe, be thankful, enjoy your life!
Thank you Infinite Spirit for all your love and infinite wisdom, thank you for the divine plan that places me here today, fully conscious and in possession of all my abilities. By grace and in a perfect manner!"