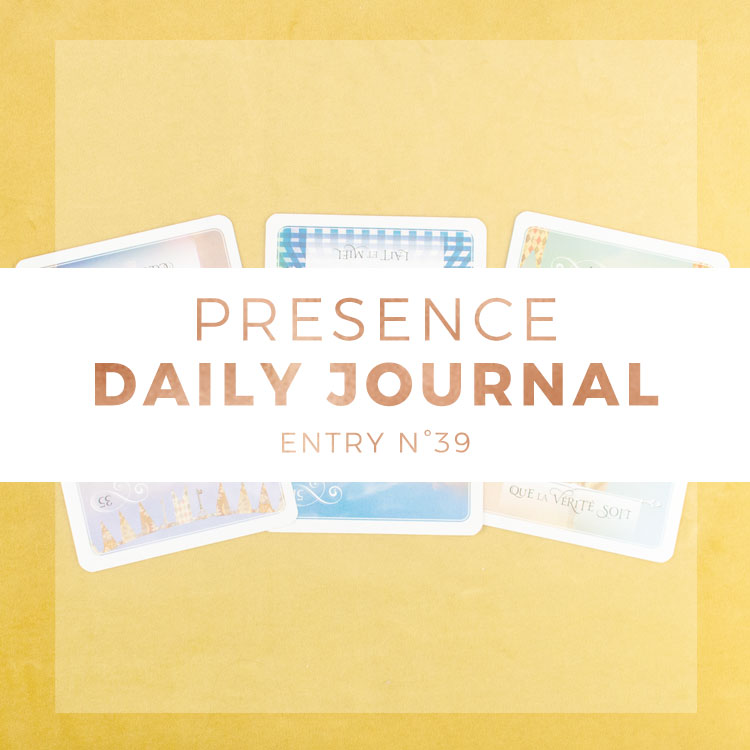 Message of the day
Today the energies tell us that we are going to highlight truths about a state of fatigue related to relationships: our relationship with ourselves, our surroundings and our behaviors.

These revelations are for the best, continuing to encourage toxic behavior prevents us from fully respecting ourselves and keeps us in uncomfortable situations.

Today we must take care of ourselves like never before! It is not by fighting a situation that does not suit us that we will succeed in advancing towards our highest destiny, on the contrary, exhaustion and betrayals are the indicators that it is time to change things and to seek novelty!

To do this we must start observing the situation in detail and dare to express our truth loud and clear, with honesty and transparency.

Coming out of the denial that keeps us in illusion is an important step that can take some time, so we need to recognize this need and share it with others to enforce it. We must remember that we are human, fallible and beautifully imperfect!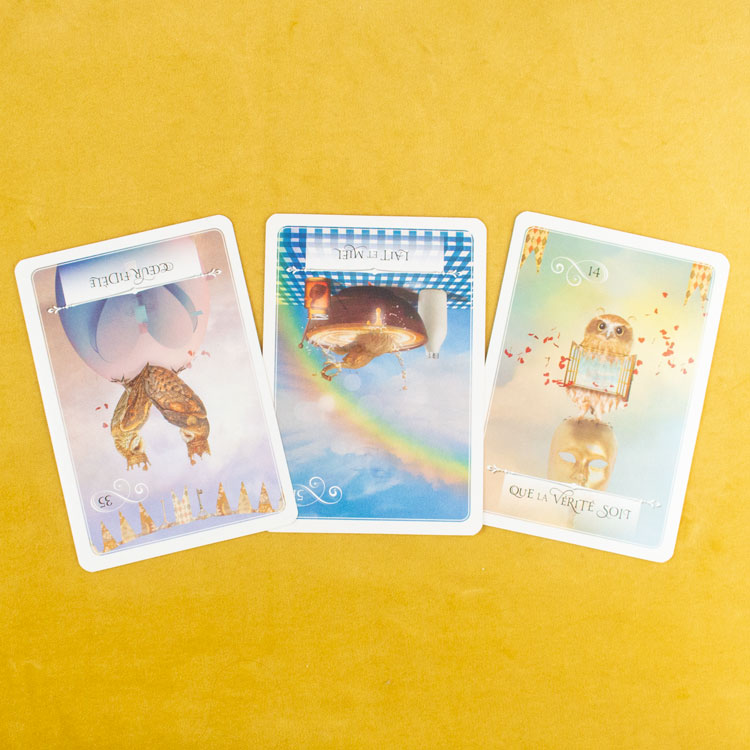 Exercise
Entrust all our problems and worries to the Universe and dare to take our time, respect our personal limits and take care of ourselves with gentleness and benevolence.
Infinite Spirit, Archangel Michael, divine soul and all the sources of love and light of the Universe, I entrust this situation to you in its entirety, I ask you to please help me be just to myself and to respect myself totally. Help me eliminate all toxic people and situations out of my life, for my greater good and that of all. By grace and in a perfect way.
---
Thought of the day
For some time now I feel a strong fatigue that does not seem to pass, despite good nights of sleep. I tried to take more time for myself and get comfortable, but apparently the message of the cards today also invites me to identify and release what no longer serves me. One sentence struck me particularly: "Betrayal is only a signal that it is time to cast out all those who do not deserve your trust and who have no place in your life."

New relationships more just and healthier for us are coming towards us, we attract them because our heart and our love call them with one voice, with our soul they vibrate in unison so that they can meet, in an eternal dance.
Exercise
Calling for novelty and change in our lives, we are able to receive as much as we give and much more!
Dear Universe, thank you for allowing me to rest and take care of myself today, thank you for fluidifying this situation in its entirety so that I can heal and move forward with joy towards my highest destiny! By grace and in a perfect way!