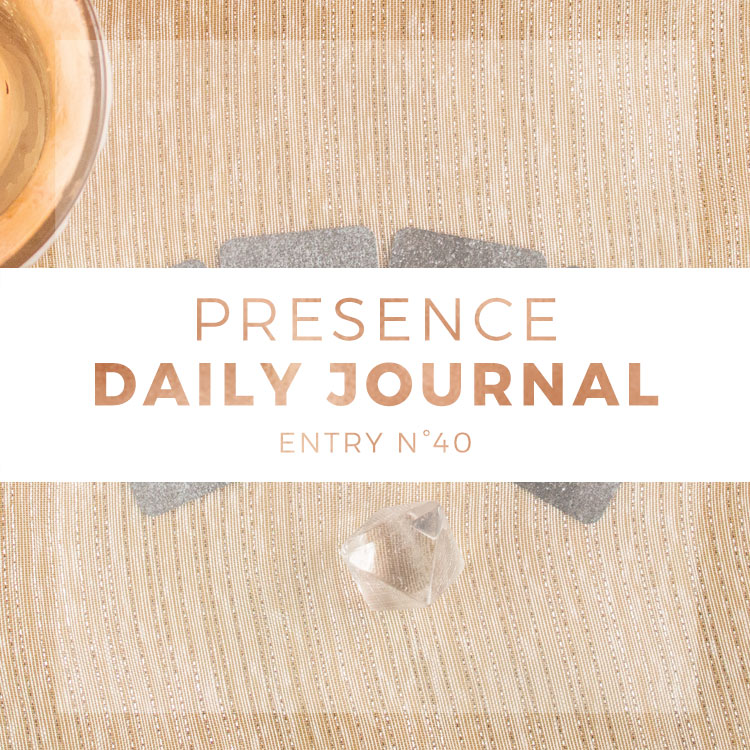 Message of the day
The murmurs of the runes tell us today that it is possible for us to receive a beautiful reward if we agree to persevere with patience and confidence on our personal path.

Today, it is by facing our frustrations and accepting them that we allow ourselves to be in order to better ourselves!
We are reminded that this slowdown, is actually an opportunity to observe the situation and choose the ideal time to act without rushing; it is by taking our time that we give value to our choices, because it reveals the love we have for all our projects, we are able to give them the time they need to reach full maturity.

Waiting for the ideal moment to act is an act of faith and wisdom, if we are aware of the rhythms of the Universe and connect to it through our deeper self, then we accomplish what is most just and essential at this moment; what is to be will undoubtedly happen.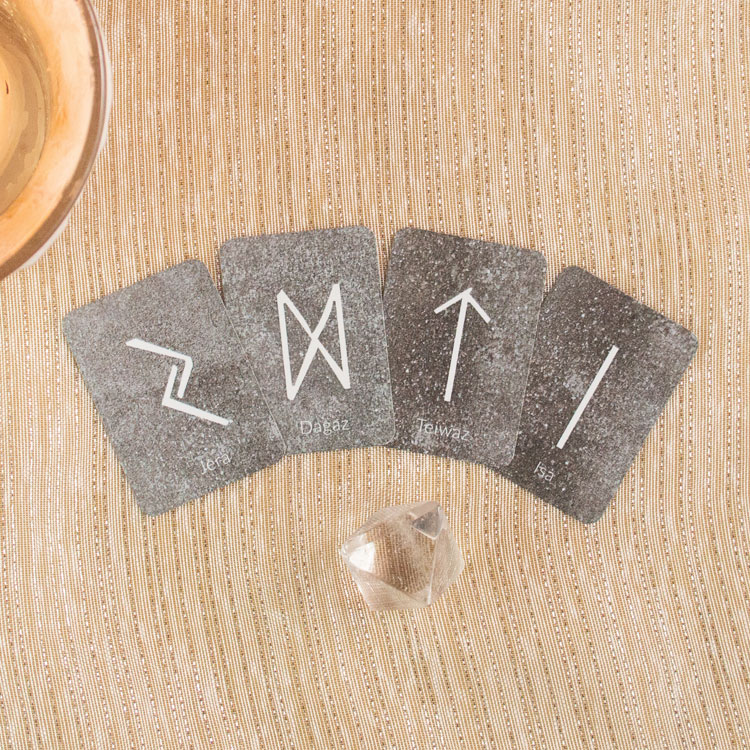 Advice
Today we need to focus on what is essential in our lives, what has real value: our authenticity.

A new cycle will soon begin, but it is today that we set the stage and the tone for when it will come into being; if lessons have been learned, then this new cycle will be wonderful because we are able to see the world differently; if, on the other hand, we are not quite ready yet, then the Universe will revive for us, in a new form, a pattern that we must overcome.

We must take this indication as an opportunity to grow up and not lament ourselves! We must find the inner strength to face and understand that it is in difficult times that we must persevere, it is they who give us the opportunity to surpass ourselves and free ourselves from our own limitations!
Exercise
We must therefore turn to a state of mind of benevolence and vigilance; laughter and derision are the best tools to detach ourselves from drama while remaining centered.
Infinite spirit, divine soul and all the sources of love and light of the Universe, thank you for allowing me to face the situation with lightness of heart, I detach myself here and now from the importance and seriousness; I find the grain of malice and madness that I had as a child. I am serene because I embody my truth in every moment of my life! Thank you!

Thought of the day
«The reward of patience is patience itself», a beautiful formula to meditate on today; it is true that we all wish to arrive somewhere, to be safe and happy, that our loved ones are safe and happy... However, I think that true security and true joy lies within us, to experience total trust and love for oneself is in no way negative, it is the very foundation on which our relationship with ourselves must be based on in order to live an authentic life.

For it is from authenticity that our true abundance flows; if we know how to listen to ourselves then we know how to be authentic and it is from this love, this trust that our most perfect security flows! We then become our greatest strength and nothing outside of it matters, we know how to make decisions at the perfect moment, because we have no need to prove anything to ourselves, Nor do we need to represent something for others.

What a wonderful feeling to finally be able to breathe fully without worrying about the judgment others, what sweetness it is to accept that others do not necessarily understand us.