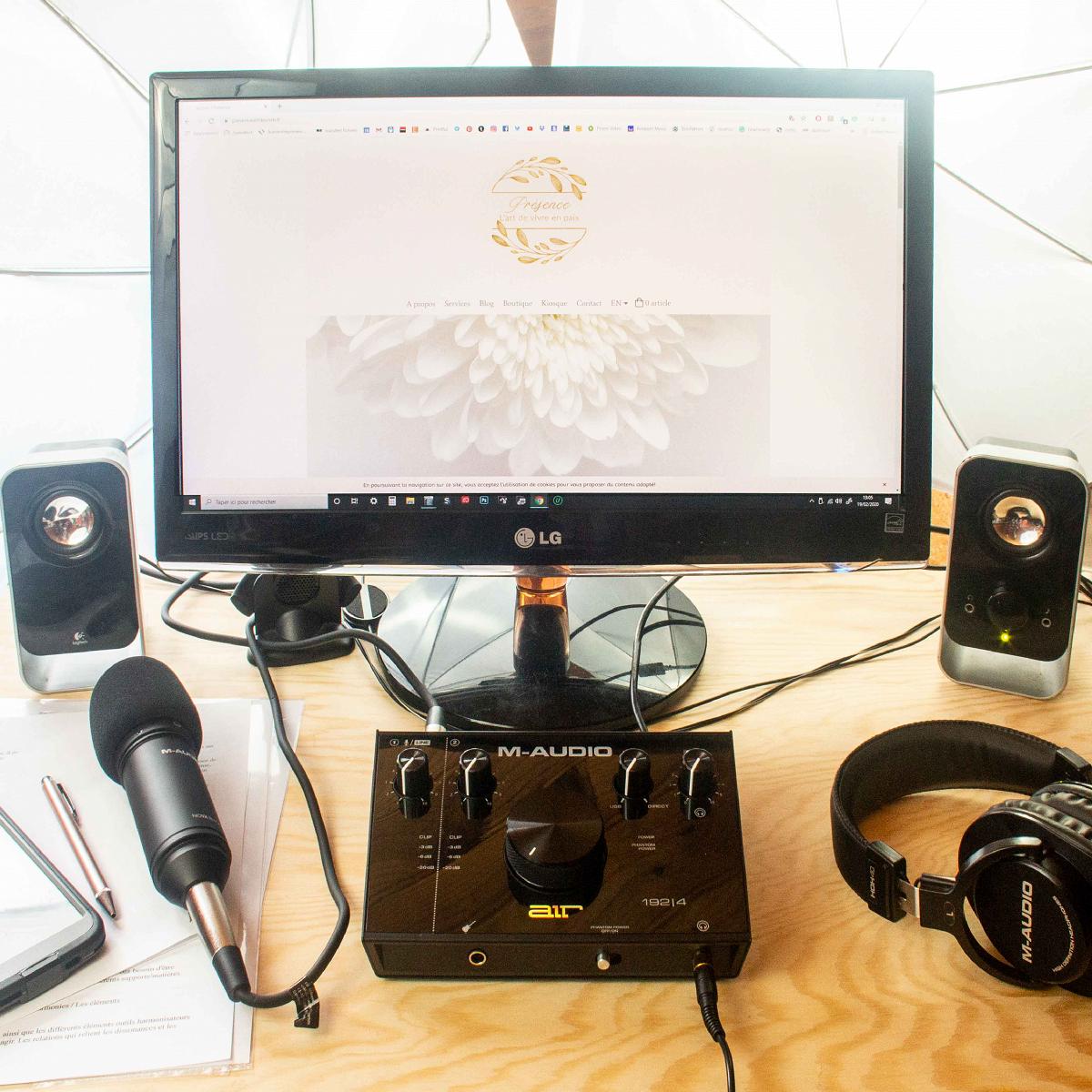 Hello everyone, as you have noticed, no article has been published for some time, the guidance being subject to the pendulum and to the council of the Universe, I want you to know that it was not necessary to publish any message in order to allow me to transform this project!

Presence being as much a professional as a personal project, this site and all its content, are derived from my personal reflections, my spiritual evolution and my creative freedom. Thus the phase of daily guidance that began last year allowed me to find my voice, to give me confidence and to anchor my ideas and my will through concrete actions.

What does that mean to you now? First of all, better content, more tailored to your needs; more efficient, affordable services and more practical tools.

The daily guidance therefore changes format for the better; it will always be published according to the advice of my pendulum, but at most once a week, or even once a month if no message needs to be transmitted.

Today I would also like to present to you the new features of the shop and the progress on the project in general.
First of all, you will be able to discover customizable gift cards on the store, allowing you to offer all services and products to your friends and family with ease, no need to provide the name, address and email of your loved ones! Simply order a gift card, you will receive a code by email to send to the person of your choice, who will only have to place an order on the site! Easy and efficient!

Discover it on the shop!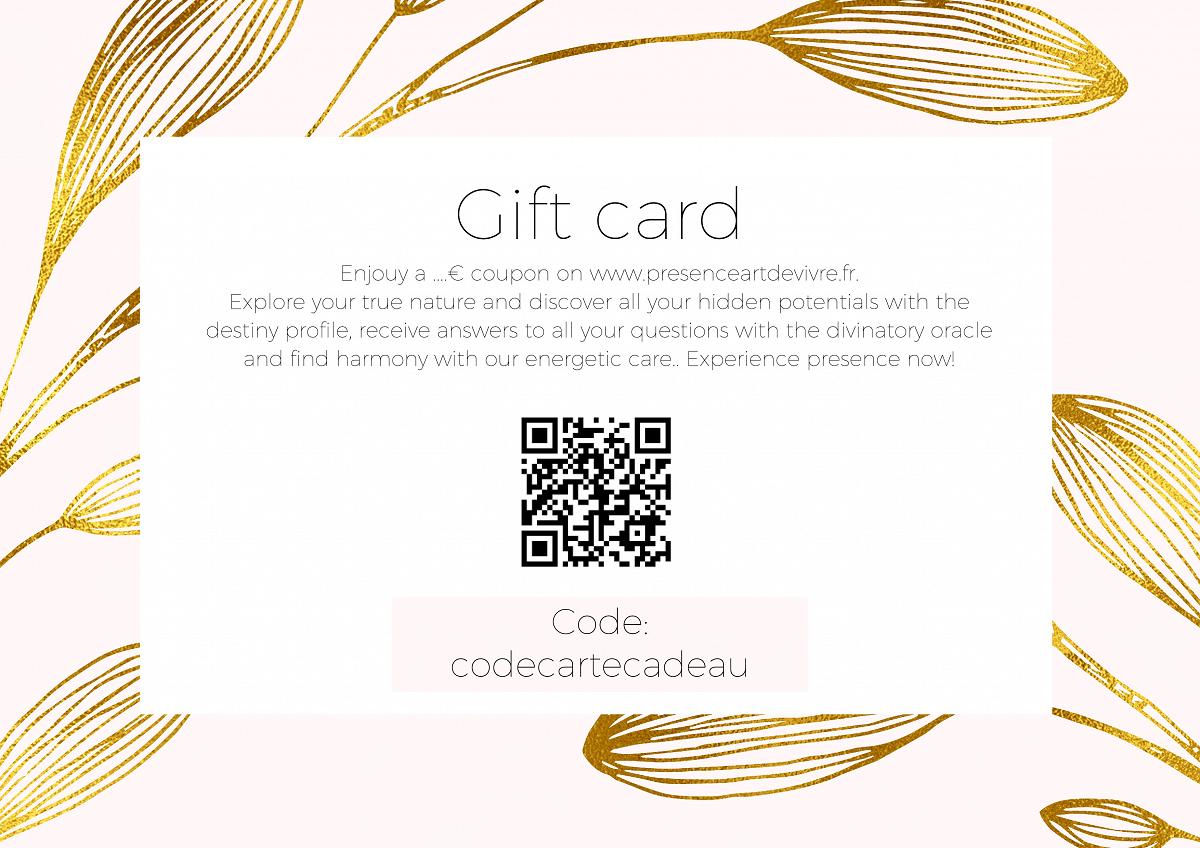 Next, I want to introduce a new tool that I recently discovered on Pinterest, the Mood trackers or your new mood tracking tool! To print and add to your logbook, it encourages you to take stock of your day and to color part of the image indicating your main mood of the day! So at the end of the month, you have a global vision of the evolution of your emotions, according to your personal cycles. At the end of the year you can also take stock of your emotional and spiritual evolution!

Discover it in the shop!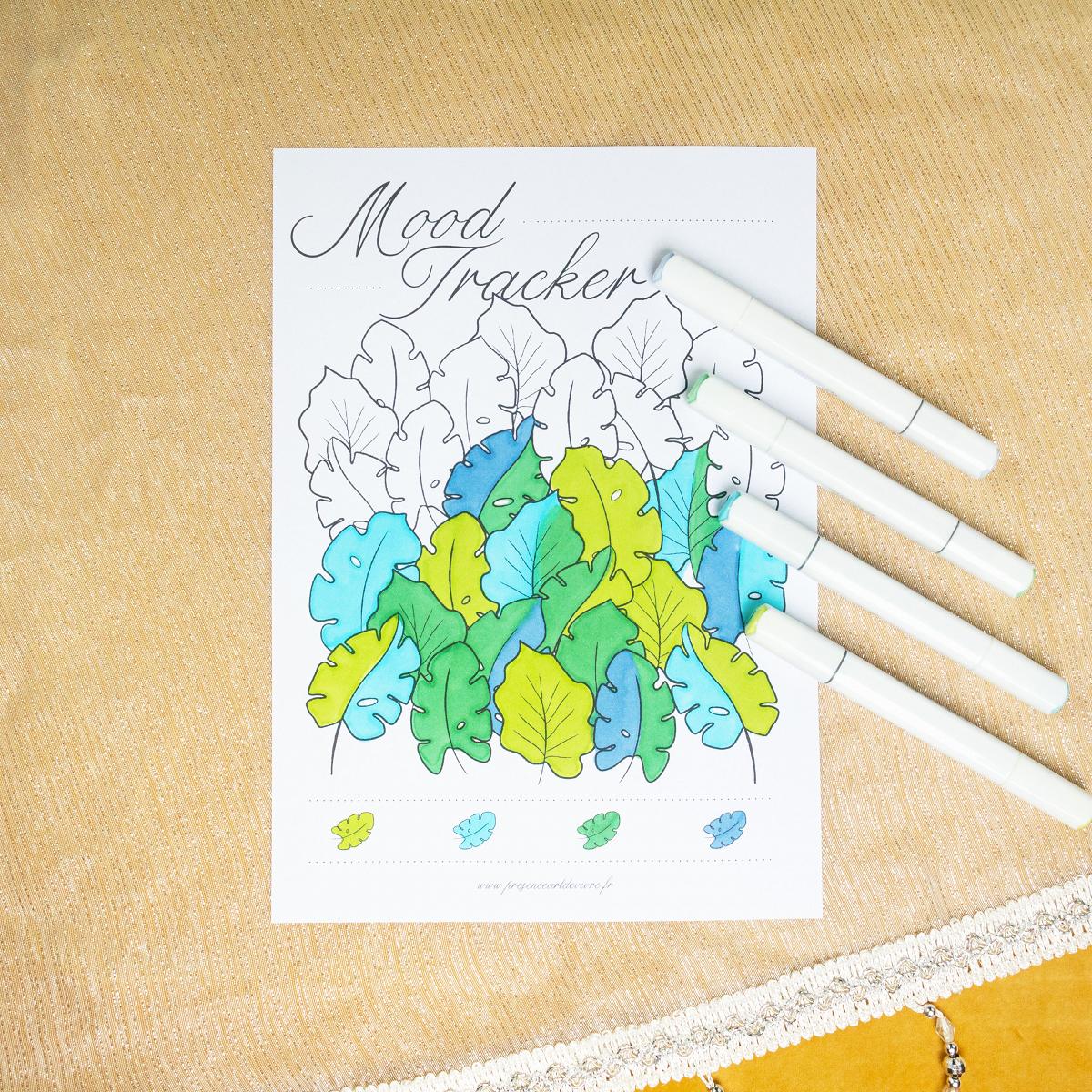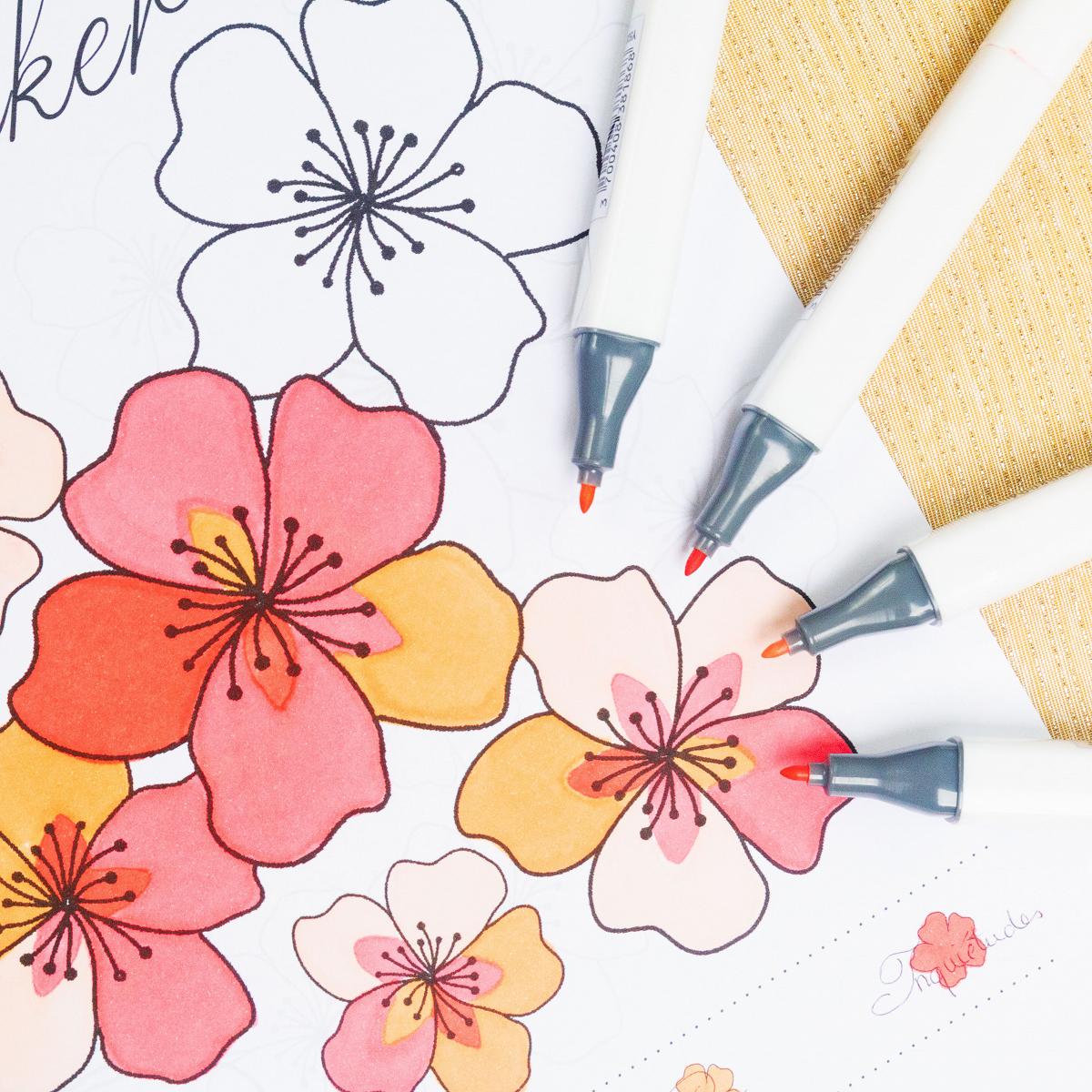 Now, about the project itself, I invested this month in a microphone and I hope to start putting up video presentation for the various services and, why not, create video guidance on Youtube!

The energetic care service is also in full swing and pictures of illustrations will soon be added with a presentation article! The principle of the care itself, will soon be revealed to you as well as a new tool allowing you to realize your own harmonisations with the divining runes!

Thank you for your support and presence!