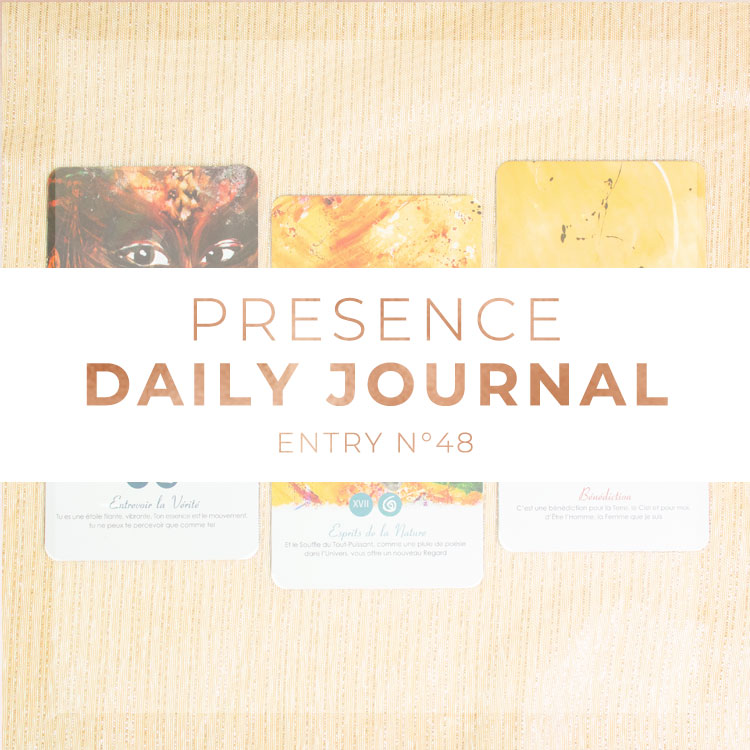 Message of the day
Today the masks fall, for some days now, a strong energy of change and transformation is present all around us, we can feel within ourselves and perceive around us this electrical force that generates tensions, impulses and other emotional discharges, in order to generate a radical realignment for humanity.

This realignment can lead to friction, electrical problems, fatigue, etc. Therefore, we are advised to ask for help. As our true nature and that of others is revealed to us, we must continue to trust life and its beauty, we must dare to ask for help. All the magic of the Universe stands at our disposal in these times of radical authenticity.

What is revealed to us today is a gift, the opportunity to see, accept and embody our deepest self in all its majesty. It is the winter solstice that opens the doors to our highest destiny. In this year 2020 which is already approaching, we have the opportunity to drop the mask to which we have identified ourselves to up till now.

Our whole life, our incarnation and our highest destiny depends on our choice to accept ourselves as we are, totally human and wonderfully fallible, but also divinely human and magically creative! Today we are opening ourselves to new patterns of consciousness: of our life, our body, our spirit, our world, our place, our family, etc.
These patterns are the ones that we will implant in our lives in the years to come, our world will be changed forever.

Advice
As with every major change and every end of cycle, we are asked to take care of ourselves as best we can.
We are asked to let go of our expectations and to detach ourselves from our current vision of the world, in order to detach ourselves from the importance and gravity that binds us to ancestral patterns that are no longer true today. We must appeal to a pure energy of love and light.

Our vision now create the world, a just and authentic vision!
Here and now, I appeal to the love and infinite light of the Universe.
Thank you for helping me lift all the veils that limit me and to perceive the world with a new vision.
In your light, I am now free to live this incarnation with truth and authenticity.
Thank you so much!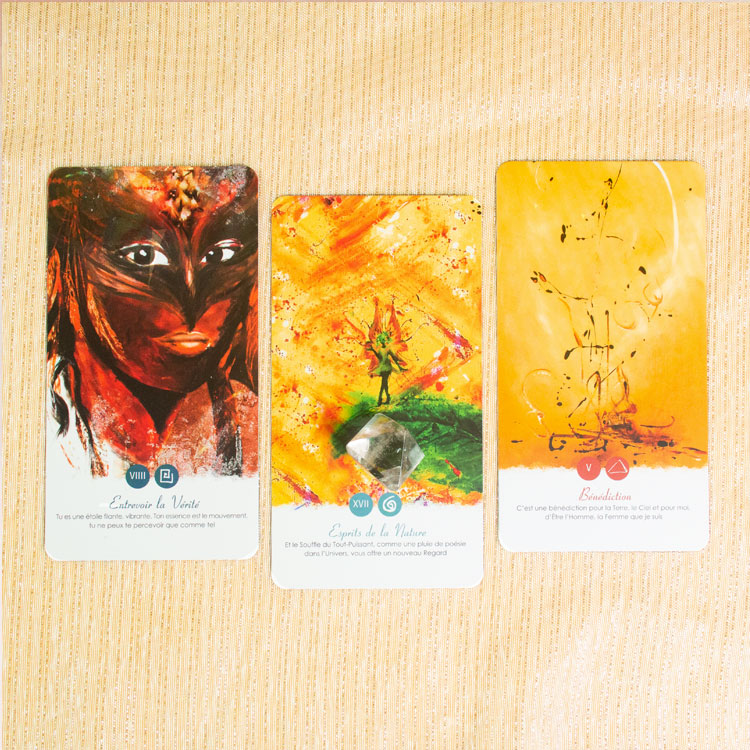 ---
Thought of the day
As I was doing the day's draw, I realized that I was reading the message associated with another card. In the game I'm using today, Oumrazaï, I pulled the Hermit, the star and the pope. The card I confused with the star was the moon, which is funny, because this card is trying to inform us that something hidden is trying to surface and that dreams are the key to discovering this truth.

A secret seeks to reveal itself to us; in view of the message given to us today, I find it fascinating that this card that I did not draw, came to speak to me like this. So there is something important about our very nature, even our human nature, that is trying to talk to us.
Our body, our unconscious, through our dreams, seeks to speak to us, to reveal to us with gentleness something that we have forgotten and that has become, therefore, a secret. 


Advice
Note our dreams down and pay attention to their meaning, prepare to discover something unexpected, accept that we are more than we think we are. We still ignore so much about our Universe and our existence as human beings.
By being open to the impossible we open the floodgates of creativity and accept to receive our greatest good in miraculous and unexpected forms!